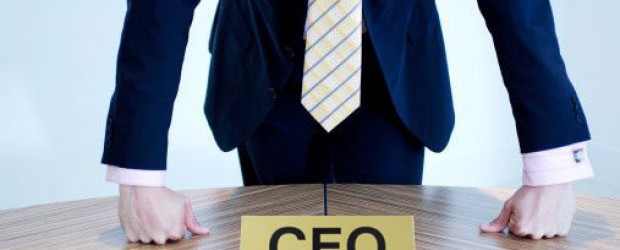 If you're the CEO of your company, the main thing you should be looking for to actively grow and actively Work ON (not in) your company is finding points of leverage.
Things you can actively Leverage:
CAPITAL: Lines of Credit, Credit Cards, Bank Loans..etc
Capital is King, Leverage it Anyway you can.
Employees: If You Can Teach Your Employees To Actively Handle Your Ad Campaigns, Tracking, and Setup for your Business, you can focus on the Creation Process of New Offers. You won't be slowed down by changing Ad Platforms, Rules, Etc..Your Team Will Take Care Of It.
Evergreen Affiliates: If You Can Have An Offer that Consistently Converts and Makes money For Affiliates, This is Leverage For Cash Flow, Lead Flow, and the Overall Value of the Business. I'm sorry, but if all you do is launch products, you don't have a sustainable business that you can walk away from.
Strategic Partnerships: Partner up with Someone in order to get access to their Strengths, Capital, and Audience.
All of these things will help you Level up to the 7 and 8 Figure Level Fast.