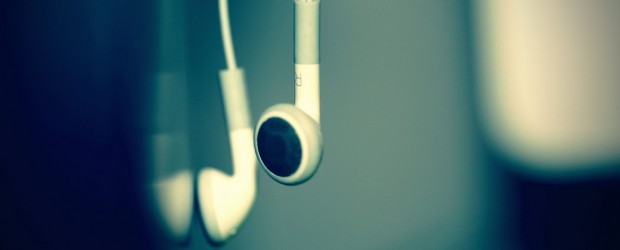 I was fortunate enough to do a skype video call with Ryan Higgins, the creator of MindMovies.com. In my interview, Ryan shares how he went from $70,000 of personal debt as well as a mortgage on a property, working long, hard hours in a factory, (which he hated) to creating his first mind movie, which broke him from free of that life to live a life of complete freedom where he travels the world, spends as little or as much time as he wants on his business and gets to see some of the worlds most amazing sites.
He now lives an endless summer (spends half the year in San Diego, the other half in Sydney, Australia) is complely mobile and has some amazing stories of how the law of attraction has creating endless posibilites in his life since he started using it only a few years ago (Decemember 2006).
Ryan also shares his insights into the real "Entrepreneur School" and how you can join one near you (part joke),  the one key strategy to becoming an Entrepreneur and sustaining your modivation without the use of tricks or techniques and a bunch of other cool stuff including his best advice for entrepreneur's all around the world.
Because of the length of the interview, I had to split it into two videos. The full interview with Ryan Higgins from MindMovies.com is below:
Part One:
<iframe width="853″ height="480″ src="https://www.youtube.com/embed/J3IDh3sWXak?rel=0&amp;controls=0&amp;showinfo=0″ frameborder="0″ allowfullscreen></iframe>
Part Two:
<iframe width="853″ height="480″ src="https://www.youtube.com/embed/R0i41wV0PwE?rel=0&amp;controls=0&amp;showinfo=0″ frameborder="0″ allowfullscreen></iframe>